Episode 7 - Kitsune Mori, Part 2
Don't you believe in fate?
a year ago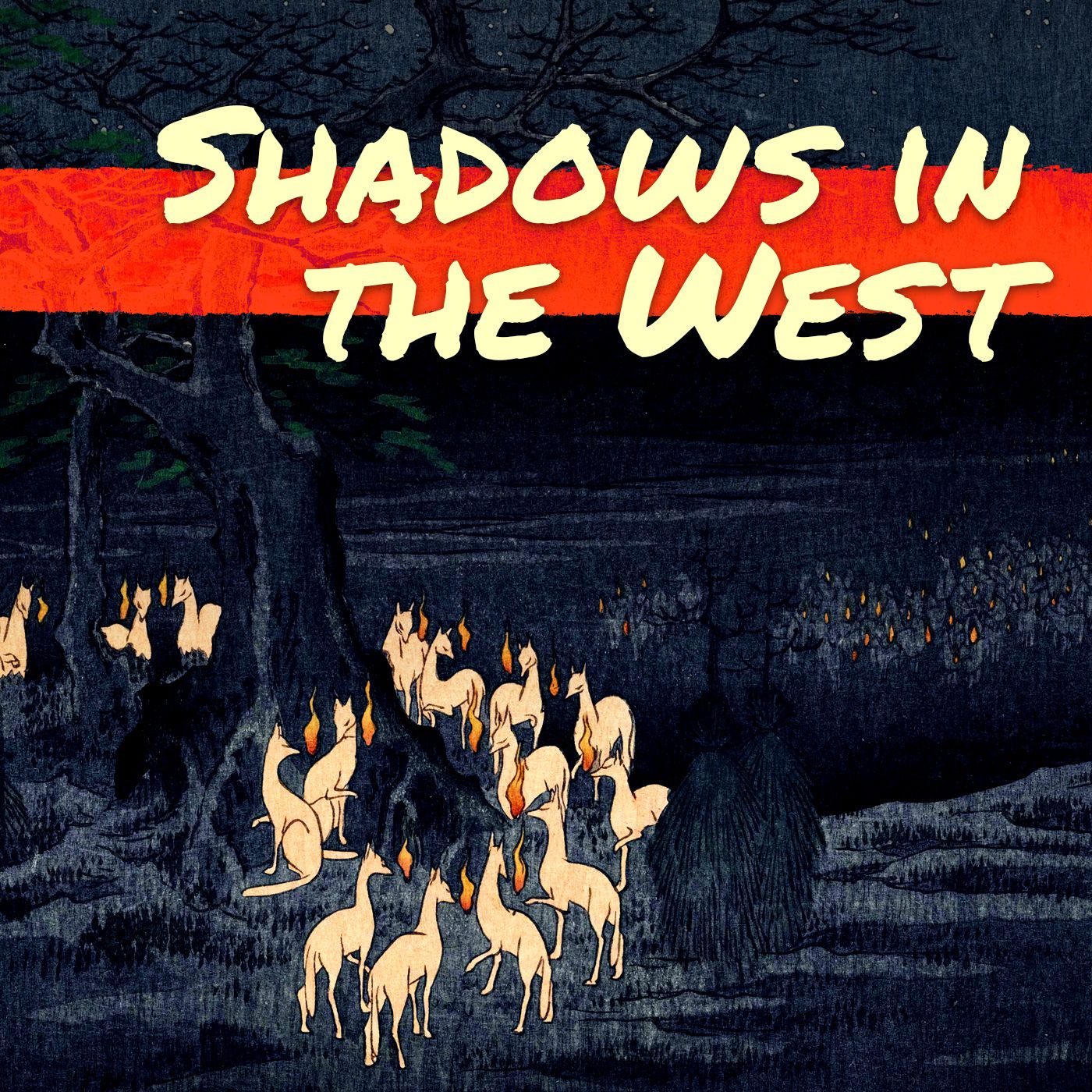 Crow is haunted by dreams of her past, struggling to remember her last visit to Kitsune Mori. Unable to sleep, she sets off into the forest on her own in search of the poachers' whereabouts.
You can find the credits for each episode on our website at https://www.sitwl5r.com/blog/